Controls and Instrumentation Technology

That works

As You Want it!
At Czech-Mate Enterprises, we deliver controls
and instrumentation software that you can trust!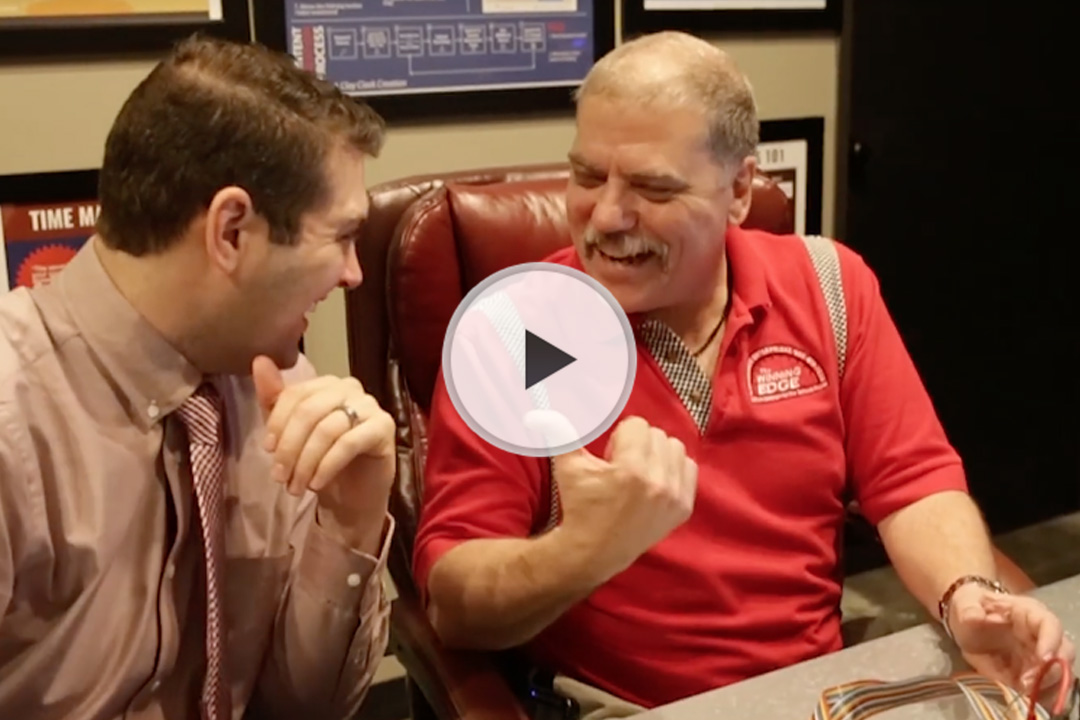 About Czech-Mate Enterprises
Czech-Mate Enterprises was founded in 1994 by Eldon and Sue Zacek. Our company was based upon a need for a solution that didn't exist. Instead of giving up, we decided to make one ourselves.
Czech-Mate Enterprises originally began with a focus on data acquisition for the automotive racing industry, aimed at improving the performance of racing vehicles. We now offer custom hardware and software solutions based on controls and instrumentation technology.
Controls and Instrumentation Consulting North Carolina
If you are in need of custom consulting for a complete hardware and software system to control a specific process, then look no further than Czech-Mate Enterprises, LLC. Czech-Mate has been operating in Idaho, Missouri and North Carolina since 1994. We've conquered a number of challenges in the last quarter century, and are primed to continue. Our specialty is Controls and Instrumentation Consulting across North Carolina, but that is not the only arrow in our quiver.
We started with low-cost, high-value data acquisition systems for amateur car racing. That expanded into systems, education and consulting across all motorsports. In fact, our systems have been used in cars, trucks, boats, snow mobiles and tractors! This was our first demonstration of both breadth and depth in the C&I space.
We continued to grow in manufacturing design and test labs across various consumer industries. We have systems in operations in textiles, laser digitization, consumer product testing, light manufacturing and quality control testing. You can see a partial list of our partners' logos on our home page (above).
Now based outside of Charlotte, North Carolina, Czech-Mate can be your long-term partner in controls and instrumentation consulting. We realize that your C&I needs are not likely to be resolved with any old package sitting on the shelf, just gathering dust. Our approach is always focused first on getting to know you and your business. We know that you are unique, and we never lose sight of that simple fact. We invest time in establishing a clear, solid foundation on which to build our relationship. We can't help you if we don't understand your business, or your goals. So, that simple, necessary target is our starting point when you decide to work with us. At the same time, we draw on our decades of experience to design a solution for YOUR needs. We've learned a lot from each client and each system, and we bring those lessons to each business partner and immediate challenge.
You may have heard people say that there are no new ideas under the sun, and to some degree that is true. We believe that the skills and experience that Czech-Mate can bring to your table, when you select us as your Controls and Instrumentation Consulting partners, are based on the ability to design a complete system solution for you. Maybe not new components, but definitely a new combination to meet your specific needs.
WHY US?
At Czech-Mate Enterprises, LLC, a North Carolina Controls and Instrumentation Consulting company, we earn and enjoy success by doing things completely and well. More importantly, we do what we believe is right, and in the best interest, of our client partners. Along with this promise to treat you with respect, we vow to WOW you in our conduct and in our delivery.
How?
Simply put, we take the time to get to know you and your business, and then we work to understand your business needs. Only then can we give you an honest assessment of what we can do to help you. Isn't that the starting point for any real Controls and Instrumentation Consulting engagement, in North Carolina or any other state in our great nation??
Whether that has been your experience, and especially if it has NOT, Czech-Mate is the long-term business partner you've been hoping to find. We're here to work with you to help solve your problems with custom controls, hardware and software, in a system uniquely designed for you. To provide the very best consulting services, we believe and live by our core values. In living by these core values, you will find us bringing amazing value to your mission.
Our Core Values:
We Do the Right Thing … for our customer, and for our company
We want to do the right thing, even if it is not the popular decision. We strive to deliver the best to our customers, to meet their short-term and long-term needs. In so doing, we keep our customer's needs at the forefront, and strengthen our relationship for the immediate future and for the long-term.
We follow our rules
A few simple rules of engagement help us to consistently deliver high quality to all of our clients. We have standards for procedures such as design and implementation, and down to the details of file-naming conventions. These all help us to consistently deliver high quality, each and every day.
Making a mistake is NOT a problem. Not learning from mistakes IS a problem.
We support innovation, which leads to new ideas to enact. Sometimes those new ideas are immediately successful, but not always. And we recognize that as a necessary step in trial and error … as long as we acknowledge and learn from each attempt. We strive to evolve, and not repeat the trials with sub-optimal results.
Drive for Excellence
We leverage our solid work ethic to commit ourselves to deliver on the promises we make, every single day. We are motivated to succeed, and we optimize our enthusiasm to achieve total excellence. It is not enough to just check the box – we always strive for MORE.
We remember to celebrate our successes each and every day. We hold each other accountable, and recognize each milestone along the way. We remember that our excellent company is comprised of PEOPLE striving for excellence.
Collaboration
Each agent of Czech-Mate Enterprises has experience and skills to stand alone in the brightest of lights. That said, we are even stronger when we share our collective knowledge and experience to serve our customers.
We recognize that knowledge is power, and that we are MORE than simply the sum of our parts. We support each other, and we share openly … for CONTINUOUS IMPROVEMENT that can benefit our customers.
Guarantee
Our guarantee to each of our client partners is to follow these core values and thus provide the best possible consulting in the Controls and Instrumentation industry. If we fail to deliver as promised to you in any way, we will fix the problem at no additional cost to you. We stand behind our work and strive to ensure we over-deliver. We offer this guarantee based on our diligence and integrity within Czech-Mate Enterprises, LLC.
Call Czech-Mate Enterprises, the foremost Controls and Instrumentation Consulting firm in North Carolina! We will be happy to provide insight and quotes for your specific request. Why wait? Call us today!   704-784-6547