Controls and Instrumentation Technology

That works

As You Want it!
At Czech-Mate Enterprises, we deliver controls
and instrumentation software that you can trust!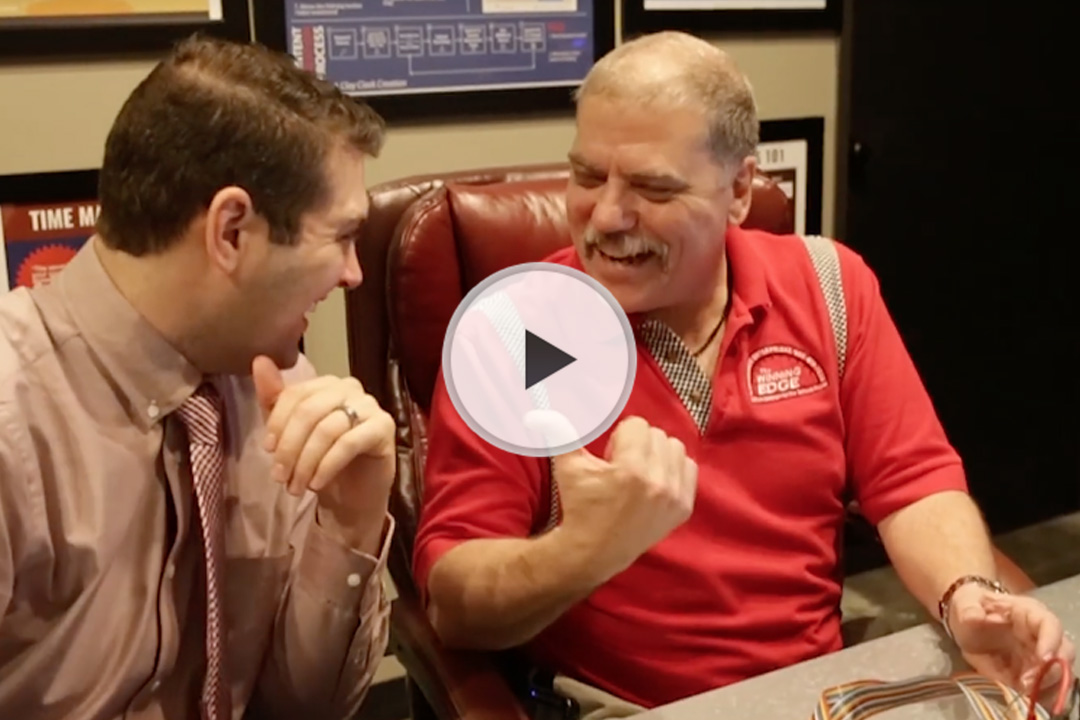 About Czech-Mate Enterprises
Czech-Mate Enterprises was founded in 1994 by Eldon and Sue Zacek. Our company was based upon a need for a solution that didn't exist. Instead of giving up, we decided to make one ourselves.
Czech-Mate Enterprises originally began with a focus on data acquisition for the automotive racing industry, aimed at improving the performance of racing vehicles. We now offer custom hardware and software solutions based on controls and instrumentation technology.